Student Spotlight: Lamie, Vietnam
Meet Lamie
Lamie (Kieu Lam) is an M.B.A. student specializing in Human Resources Management from Vietnam. She came to Adelphi International with the goal of improving her English and expanding her professional network.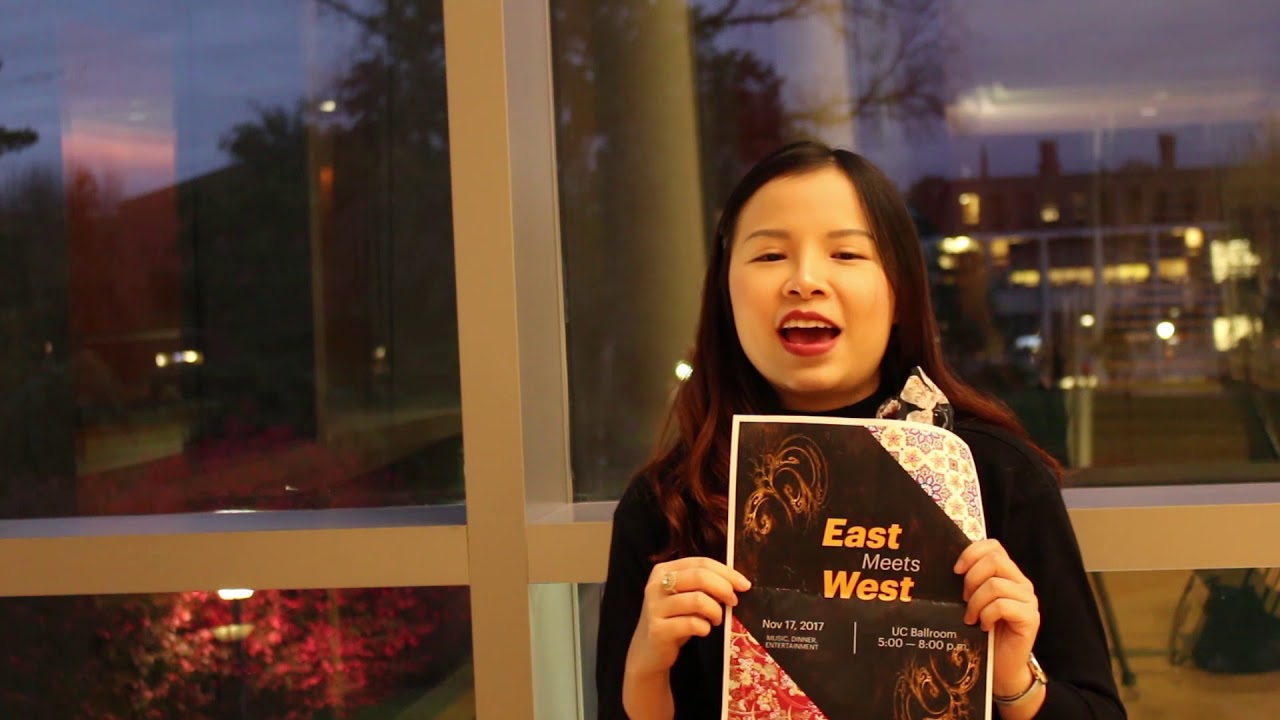 "
I would recommend Adelphi to other Vietnamese students. If you want to study at a good campus, with good professors you can come here and enjoy Garden City and economic New York City. Don't be afraid about your English, because if you come here, Adelphi University will help you to improve your English.
"
The class that I really like is Developing Human Resources…the professor is Mark Fogel, and I really like this class because he is also the manager of HR in Adelphi University. He gives me a lot of experience about the Human Resources field that I never had before.
"So far, I enjoyed a lot of events and the one I enjoy the most is East Meets West. I make a lot of new friends there and I really enjoy it – especially for the food!" East Meets West is an annual event that serves to close out International Education Week. Every year, international and U.S. students come to enjoy the free food, photo booth and activities!
Interested in additional english languarge support?
Photo booth scenester pop-up cornhole, stumptown cronut dreamcatcher normcore brooklyn kitsch waistcoat. Paleo chambray flannel poutine roof party shoreditch, gochujang viral photo booth tote bag. Lo-fi before they sold out gentrify put a bird on it.
INTERESTED IN THE MASTER'S ACCELERATOR PROGRAM?
Explore the graduate degrees offered through the Master's Accelerator Program!