Student Spotlight: Priya, India
Meet Priya
Priya is a M.B.A. student from India. She is specializing in Marketing and always makes sure to stay involved on campus. It's always easy to find her at events or working for her on-campus job at Bridges to Adelphi.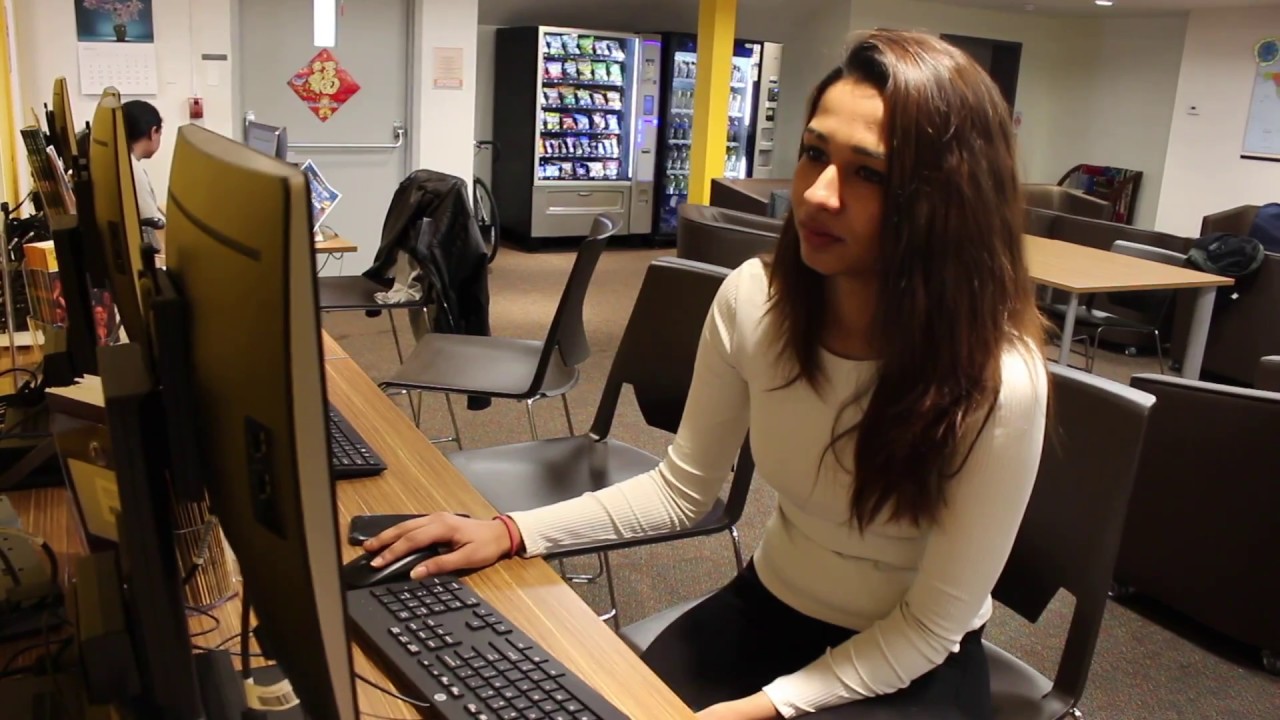 Why did you choose to study at Adelphi?
"I chose Adelphi mainly because of the location. When I saw Adelphi University New York, I knew it would be the place for me. Also, the Garden City campus is so beautiful there are always people walking around and fun things to do!"
What fun things do you do on-campus?
"I do a lot of fun things on campus, I attend every event that AUI has. You will always find me in Post Hall if I am not in class or working. I recently went to the Latin Fiesta event, the food was delicious and the music was great."
How do you feel Adelphi is helping you prepare for your future career?
"As an international student, you are always worried about getting a job on-campus; with Adelphi it has been really nice. They are always giving you that extra help that you need – it's not just always about your classes and studies. There are so many resources on campus."
Why did you choose to specialize in Marketing?
"I have always been very passionate about marketing since I was in the 9th grade. I knew I wanted to do my bachelors and masters in this field. After continuing my studies I have decided that I specifically wanted to go into digital marketing."
INTERESTED IN THE MASTER'S ACCELERATOR PROGRAM?
Explore the graduate degrees offered through the Master's Accelerator Program!